WINIFRED CHRISTIANSEN

There is a lovely land
It stands with spreading beeches Near the salt
Baltic Sea It bends(bows) itself
in hill and valley It`s name is olden Denmark
And it is Freya`s hall (room) A Andit is Freya`s
hall(room)

These are my father and several brothers.

As a matter of interest, Thorwald was a worker on ship; Jens was in U.S.A. before in 1912 in Corry, Pa..Wilhelm was one who was murdered in Kentucky in 1919 in Army barracks by his buddy. Thorvald settled in Michigan; Ludvig lived in Des Moines, Iowa. Will getback to Ellis and try to forward Marie`s ship from there. Lotsof excitement finding these elusive dates I`d been anxious to have. Jens went back to Denmark to live ; Niels lived in Pennsylvania--Warren and Kane.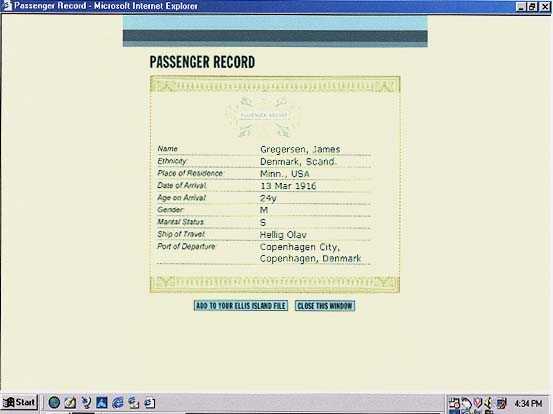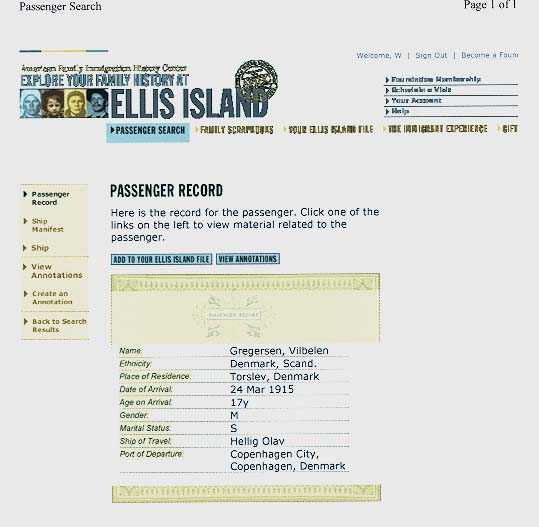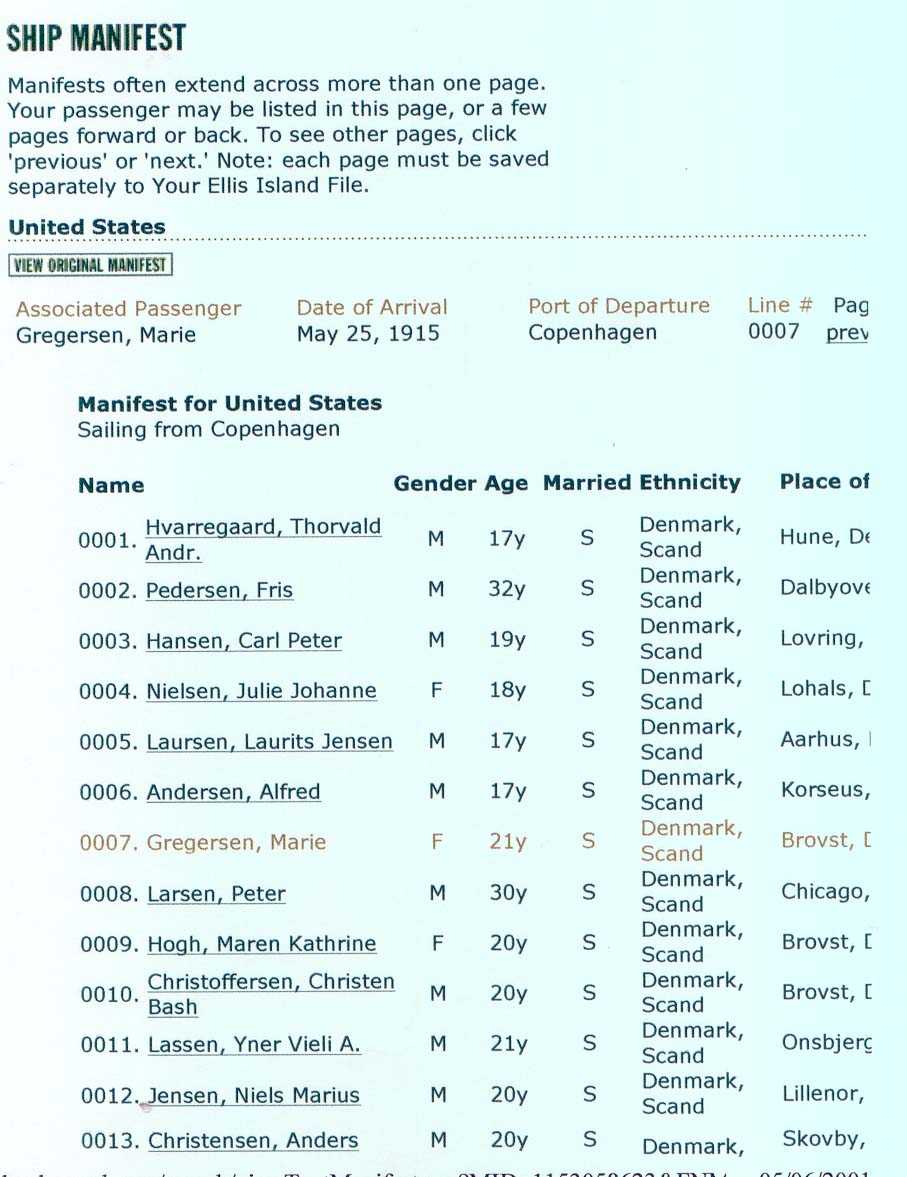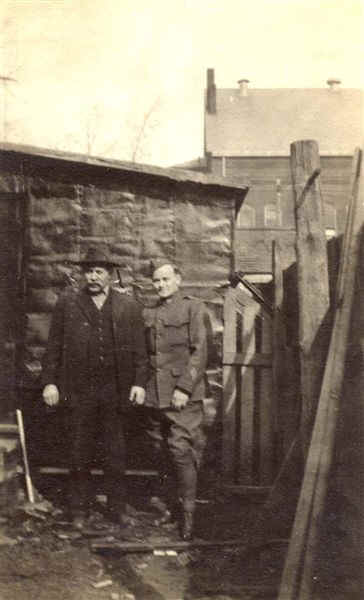 Here is a photo of your grandfather and his mother`s brother ` who lived in Erie and all of Niels`siblings came to upon arrival in USA. Christen is father of Winnie.Christen came in 1890 to become a fisherman on Lake Erie all his life. Niels became a blacksmith